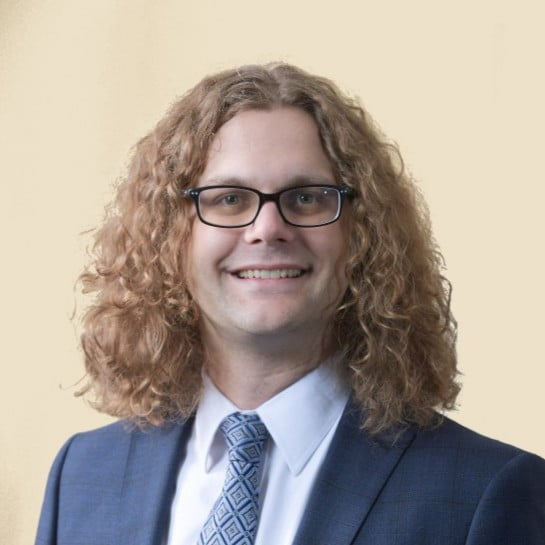 My biggest strength is harmonizing technical and business areas to reach a common goal. At Luxottica and Deloitte, I shuttled between accounting and technology teams, acting as an interpreter. At ERP Suites, my role is to knit together the efforts of technology, leadership, HR, sales, and the relationship management of Fortune 500 clients. I've also launched a new service line that has become quite lucrative. The owners value my creative thinking and ability to drive crazy ideas to fruition.
A common struggle within IT departments to overcome the barrage of daily demands to make progress on strategic goals. I've transformed our corporate culture so that the managed services teams now act in unison to deliver better customer outcomes. Our employee NPS score is +66 compared to the industry average of -14. After establishing a positive and supportive culture, we implemented updated technology. This helped us achieve greater alignment with customer needs. And finally, I mentored and trained our team of managers and directors to replicate this formula for success.
Many times, I have created successful teams comprised of many different nationalities and backgrounds. At Deloitte, I found myself in Montreal, combining seven different "green screen" inventory and finance tracking systems, serving as the "glue guy" in a team of 8 comprised of 6 nationalities.
Outside of work, I play guitar, read 19th century novels, and keep things exciting at my gym. I nearly catapulted myself through the glass window behind me on the rowing machine, twice. To decompress, I have a meditation practice. A rando approached me on Reddit, asking me to create a meditation app for those in developing countries. My approach was to create one downloadable on old Android devices, and we released it in October of 2021. I recently retired from serving 9 years as treasurer for an organization that fights for the rights of immigrant workers. Also, I love trash TV and stan Lady Gaga.